Fayetteville Office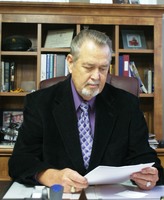 Gary Dorsett, Broker
979-966-7031
gdorsett@cvctx.com
I was born in the State of Alabama in 1942. My mother, father, sister and I moved to Texas in 1944. My father was a steel worker for Sheffield Steel in Houston. I was reared in Greens Bayou in the Houston, Pasadena and Baytown area, graduated from Galena Park High School in 1960 and started working for Southern Pacific Railroad. During the time I worked for the Railroad I met the love of my life Nancy Frazier. About a year later I was drafted into the Army. While home on leave Nancy and I were married on August 6, 1966 and lived in Maryland until I was discharged from the Army. During the next few years we had two daughters, I was employed by Houston Light and Power Co. and attended Lee College. I graduated May, 1976 with an Associate of Applied Science Degree in Industrial Mechanics and Real Estate. After graduation I decided to quit my job with the Light Company and go into Real Estate full time. This did not settle well with Nancy at the time but, all in all, it was the right decision for us.
I have been working in and out of the Real Estate Business for over 36 years. With years of experience, knowledge, and the latest technology I know I am in the right field to help people and do the best job for my customers that any Broker can do.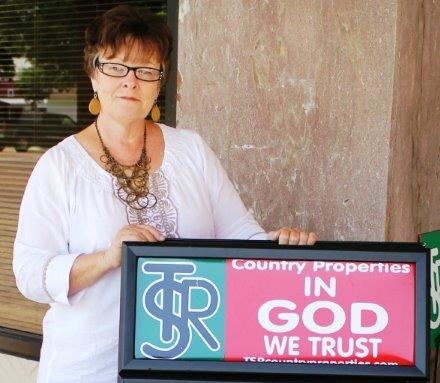 Sheila Keen, Agent
979-251-4039
sheila_keen@yahoo.com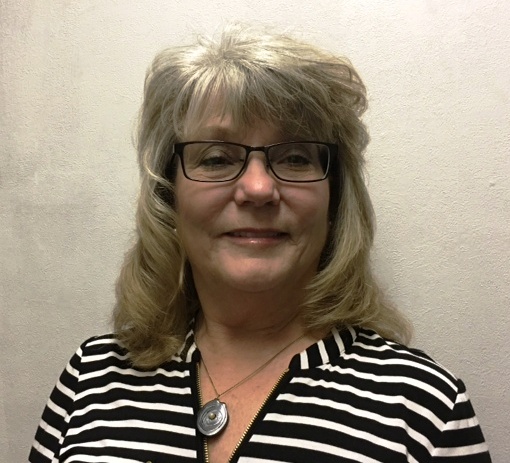 Misty Blanchard, Agent
979-429-6080
maddoglgtx78@gmail.com
Serving the Tri County and surrounding counties in South Central Texas for over 20 years has given me a deep appreciation for the beauty and diverse topography of the area. It's been a rewarding journey meeting new people and establishing new friendships with people from not just this nation but foreign nations as well. I am here to help you find your new home, ranch or weekend get away! Give me a call, send me a text/email and I will be happy to assist you!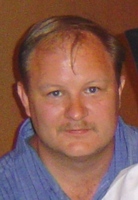 Scott Marshall, Broker
281-468-1133
scott@tsrcountryproperties.com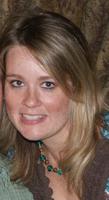 Lori Marshall, Realtor
713-855-7781
lori@tsrcountryproperties.com

Misty White, Realtor
979-627-5558
misty_loves_texas@yahoo.com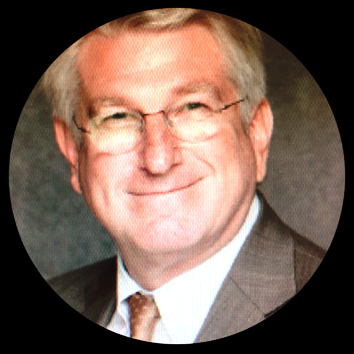 Ken Wesson, Sales Associate
713-826-1786
kenwesson@gmail.com
I was born and raised in Houston, Texas. After graduating from Texas Tech with a Bachelor's of Science degree in Agricultural Economics I went to work in the Commercial Banking business. I spent most of my career working for the nation's largest bank. My wife and I own rural property in Fayette County and enjoy all the area has to offer. I am fortunate to be a member of a real estate firm with over 125 years of combined experience. Contact me and let me go to work for you utilizing my experience in providing, professional, courteous and responsive service to meet your specific needs.